The health plan that not only pays for your health but also cares!
HEALTH IS ON THE WAY
Finally, a breath of fresh air
Welcome to health care that meets your needs. We make sure people like you get better benefits, than any health insurance.
BrightPlan members rave about our Member Care team, available 7 days a week, and digitally 24x7.
Unlimited doctor consultations
That's right! It's not a marketing gimmick. You truly have access to unlimited consultations!
Much needed pharmacy benefits
Medication bills are both a significant part of your healthcare expenses, and are considered essential benefits, but health plans in India do not cover them. We're changing that.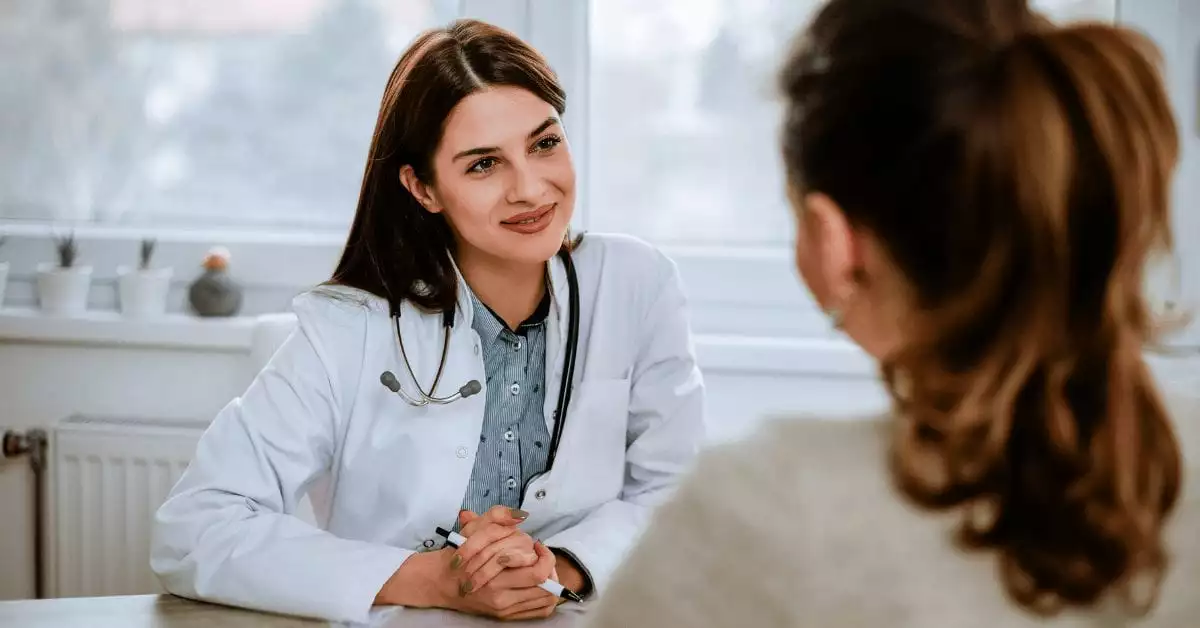 What do we cover in our health plan?
Health insurance in India rarely covers the essential day-to-day health care needs, not just creating a financial strain of getting care, but is also keeping billions of Indians away from the essential benefits, a quality health insurance offers. That's changing with BrightPlan.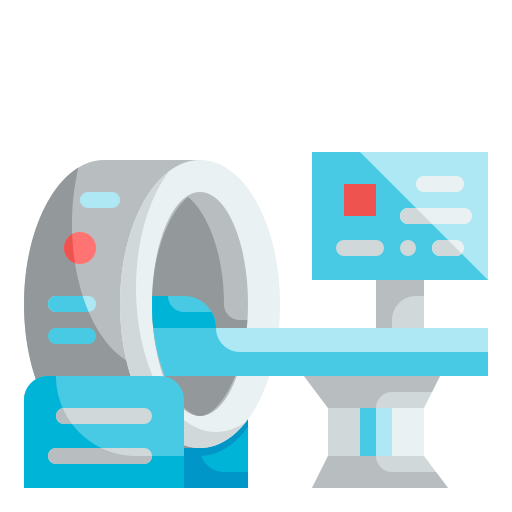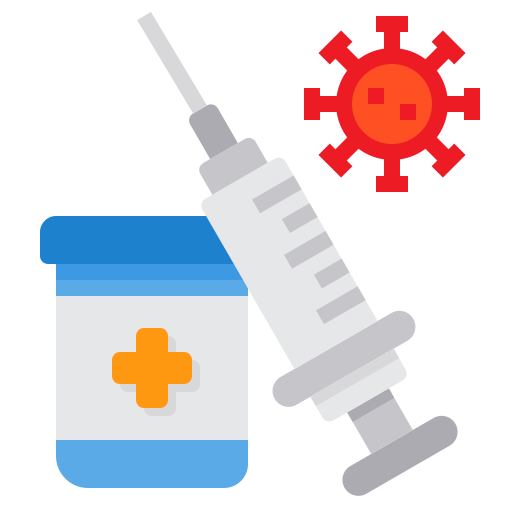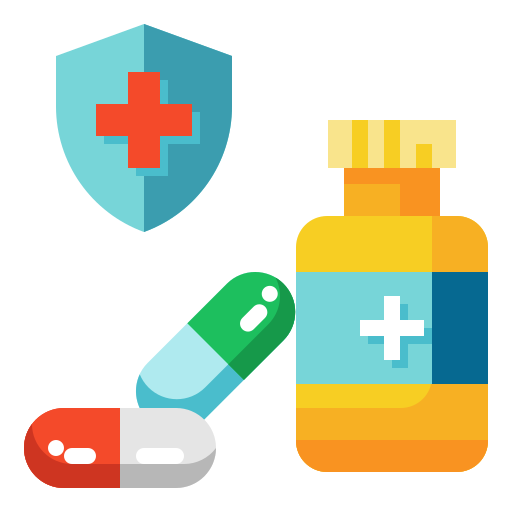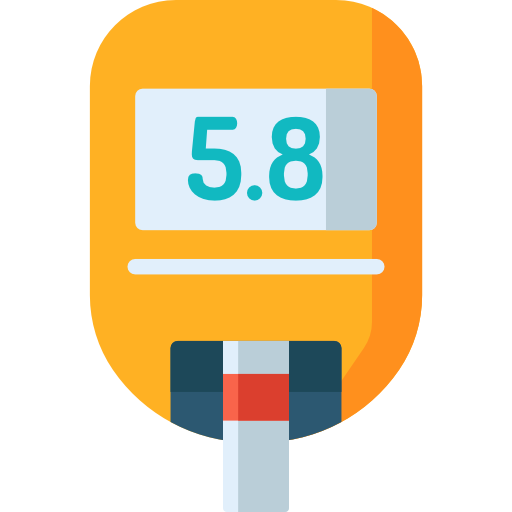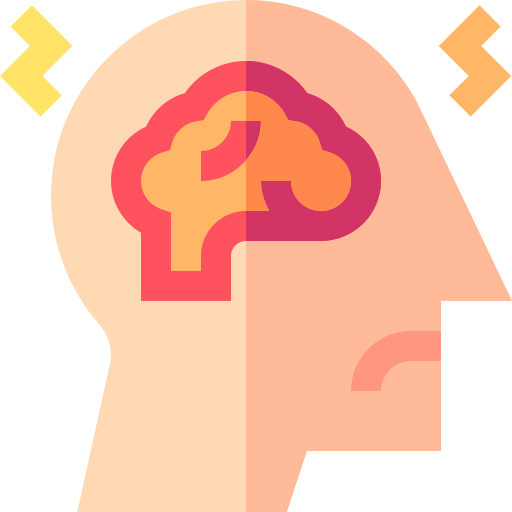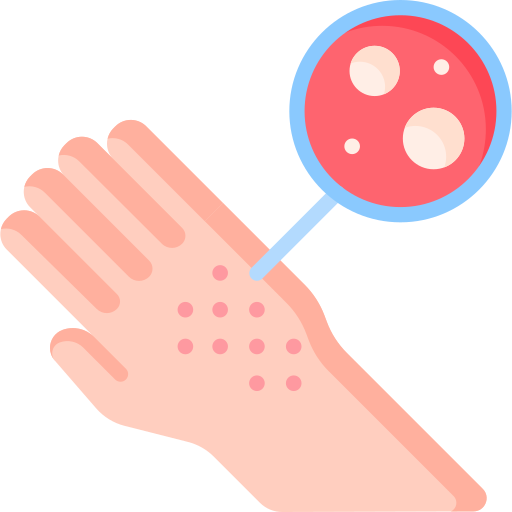 Primary Care
Whether it is that nagging ear pain that comes and goes or the acute stomach pain that kept you from going to office today, fear not, our doctors have it covered for you. We try to provide care via online consultation or our doctors or nurses will come to you and provide care right in your living room.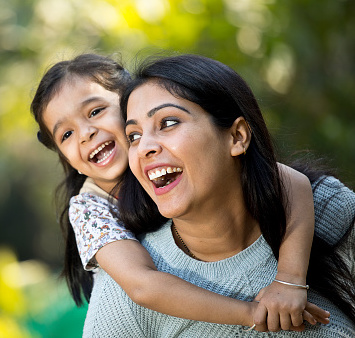 Let's find out if BrightPlan is right for you.
We're available to talk 8am to 8pm, 7 days a week.*
Plans for everyone
Whether you're a remotely working individual or a sweet family or an organization / an institution, there's a plan for you. Trouble choosing a plan?
Individual
Brightplan covers your & your family's whole person care needs at a fraction of the cost. Billed monthly. Cancel anytime.
Family
Brightplan covers your family's comprehensive healthcare needs at a fraction of the cost. Billed monthly. Cancel anytime.
Organizations
Enable a whole-person care for all your employees, to improve their productivity & to attract great talent!
Enable quality healthcare to everyone, without adding any financial burden.
We believe in a world where people have the right to get quality healthcare without worrying about day-to-day costs. BrightPlan is a new kind of health cover that provides broad, affordable coverage without all the surprises. Come join us in our mission to improve healthcare.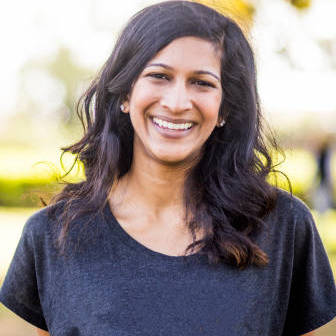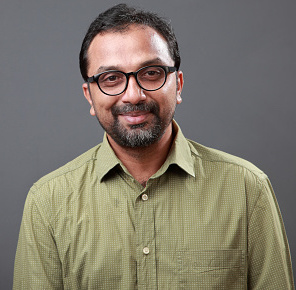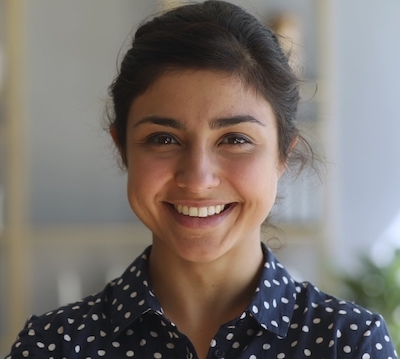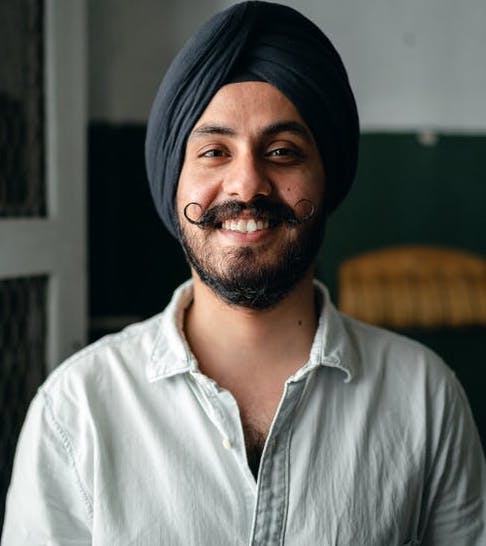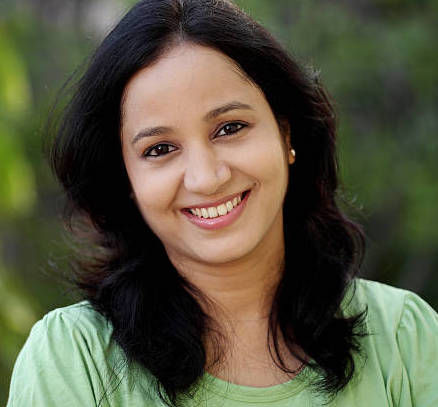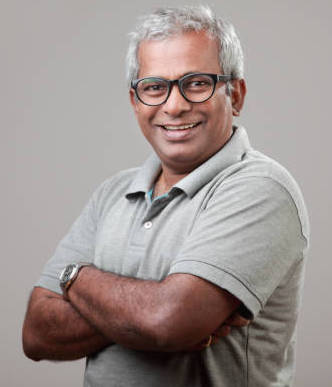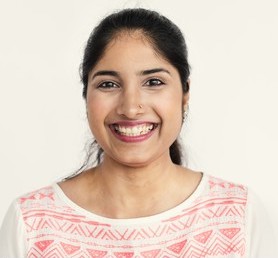 Bright Membership
is all you need for your healthcare needs!
The new age
health benefits
at your fingertips
Talk to a doctor for ₹0. Get medicine delivered. Message your dedicated Concierge team. Get paid for working out. myBright app makes it easy to do or get just about everything related to your health.
---