arka hospital, Yelahanka New Town
Yelahanka New Town, Bengaluru
Overview
arka hospital is a multi-specialty hospital, situated at Yelahanka New Town. arka hospital is open 24x7, 365 days. 11 doctors in 13 specialties, consult at this hospital .
Photos
Specialties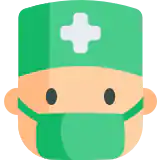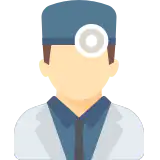 Ear-Nose-Throat (ENT) Specialist
2 doctors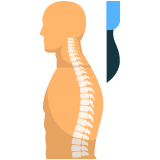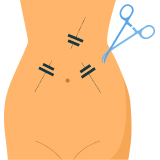 Laparoscopic Surgeon
1 doctor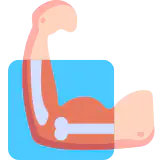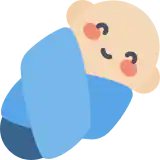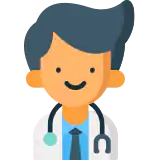 General Practitioner
1 doctor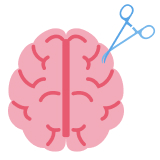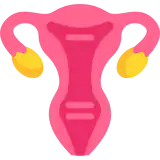 Gynecologist/Obstetrician
1 doctor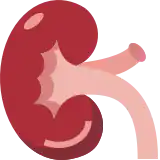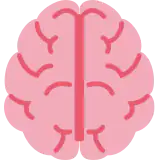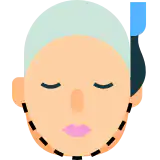 Frequently Asked Questions
about arka hospital
Where is this center located?
arka hospital is in Yelahanka New Town locality. The exact address of arka hospital is HIG 804, 3rd floor major unnikrishnan road 3 rd phase, Yelahanka New Town, Bengaluru, Karnataka 560064, India
What are the hours of operation of this center?
arka hospital is operational in these hours
Monday: Open 24 hours
Tuesday: Open 24 hours
Wednesday: Open 24 hours
Thursday: Open 24 hours
Friday: Open 24 hours
Saturday: Open 24 hours
Sunday: Open 24 hours
What's the website of arka hospital?
What is the pincode number of this health center?
arka hospital is located in pincode 560064
What are the payment modes accepted here?
You can make payment Via Cash, Cash on Delivery, Debit Card, Credit Card, UPI, BHIM, Paytm, Visa Card, Master Card, RuPay Card, G Pay, PhonePe, NEFT, IMPS.
Is this center open 24 hours?
Yes, this health center is open 24 hours
How many beds are there in this location?
This facility is primarily an out-patient clinic, and hence there are no beds for hospitalization.
How many doctors consult at arka hospital?
11 doctors consult at arka hospital. Please report to us if this number is incorrect by clicking on contact us in the footer.
Are you a BrightPlan member? Schedule & Get Care at arka hospital on myBrightPlan

Book on myBrightPlan
Save on your medical bills at arka hospital by enrolling into BrightPlan

View Plans
Nearby Hospitals
---